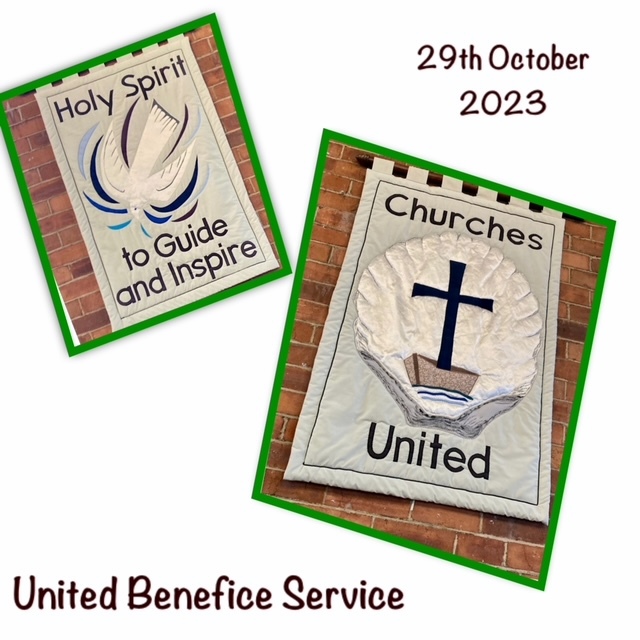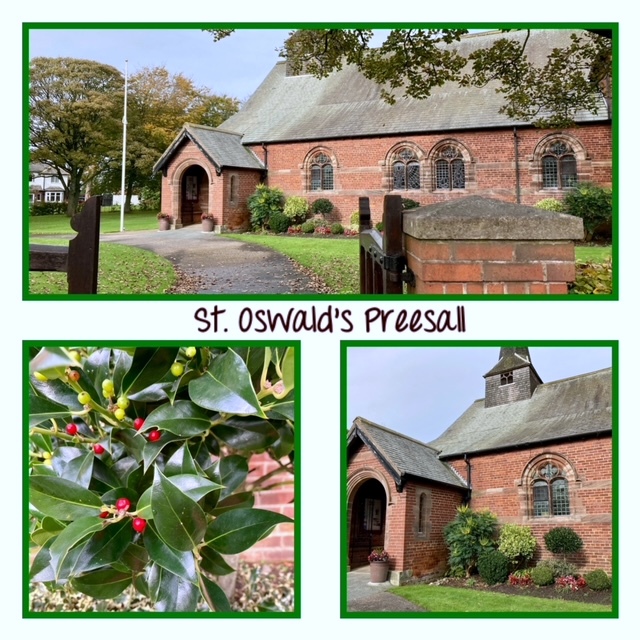 JOINT BENEFICE SERVICE
'Friends Reunited'
There may have been a nip in the air on this bright autumnal Sunday morning, but a very warm welcome was waiting inside St. Oswald's church, Preesall.  The church bells rang out, welcoming parishioners from across the Benefice to the joint Holy Communion service.
The Archdeacon of Lancaster, Ven. David Picken and Fr. Peter concelebrated on Bible Sunday, a day set aside in the church calendar to celebrate the gift of God's word.  They reminisced how their 35+ year old friendship began and shared some memorable moments from their priestly journey. 
They were clearly 'friends reunited'.
Choristers from Stalmine, Preesall and Pilling joined voices, providing beautiful music throughout the service.  Between the readings, they sang an anthem, "We love the place, O God", words by Bullock and Baker, music by Simon Lole.  This was especially relevant as verse three focusses on the Bible: "We love the word of life, the word that tells of peace, of comfort in the strife, and joys that never cease."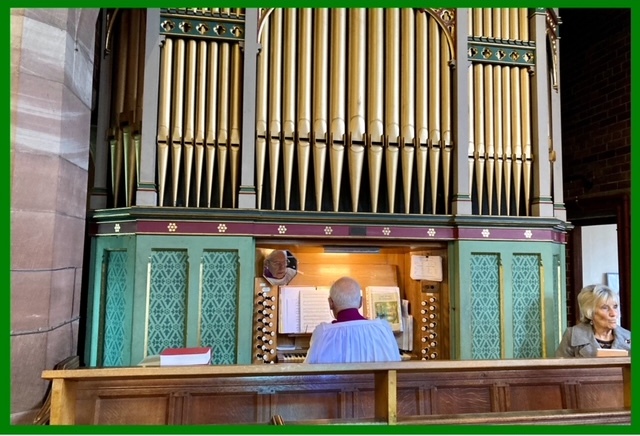 The homily, delivered by Archdeacon David, focused on the significance of Holy Scripture, emphasising how the Bible is not a stand-alone collection of books, but rather something which should be very much alive and active in our daily lives as practising Christians.  The faithful were encouraged to make reading the Bible a daily habit.
Friends across the parishes shared brews and biscuits in the Parish Hall after the service, chatting animatedly, sharing stories and swapping news before heading out to enjoy the rest of the day. 
"Heaven and earth will pass away, but my words will never pass away."
(Matthew 24:35)