Paris, Milan, London, New York…and Stalmine!
Yes, you read that correctly.  On a spring, April evening, Stalmine joined the fashion capitals of the world!
Nine ladies from the parish of St. James', Stalmine took to the catwalk with the aim of fundraising for CRY (Cardiac Risk in the Young) and BRIAN HOUSE (Children's Hospice).  The aisles of the village church provided an excellent, red-carpeted runway for the team to showcase a range of pre-loved clothes to a most appreciative audience.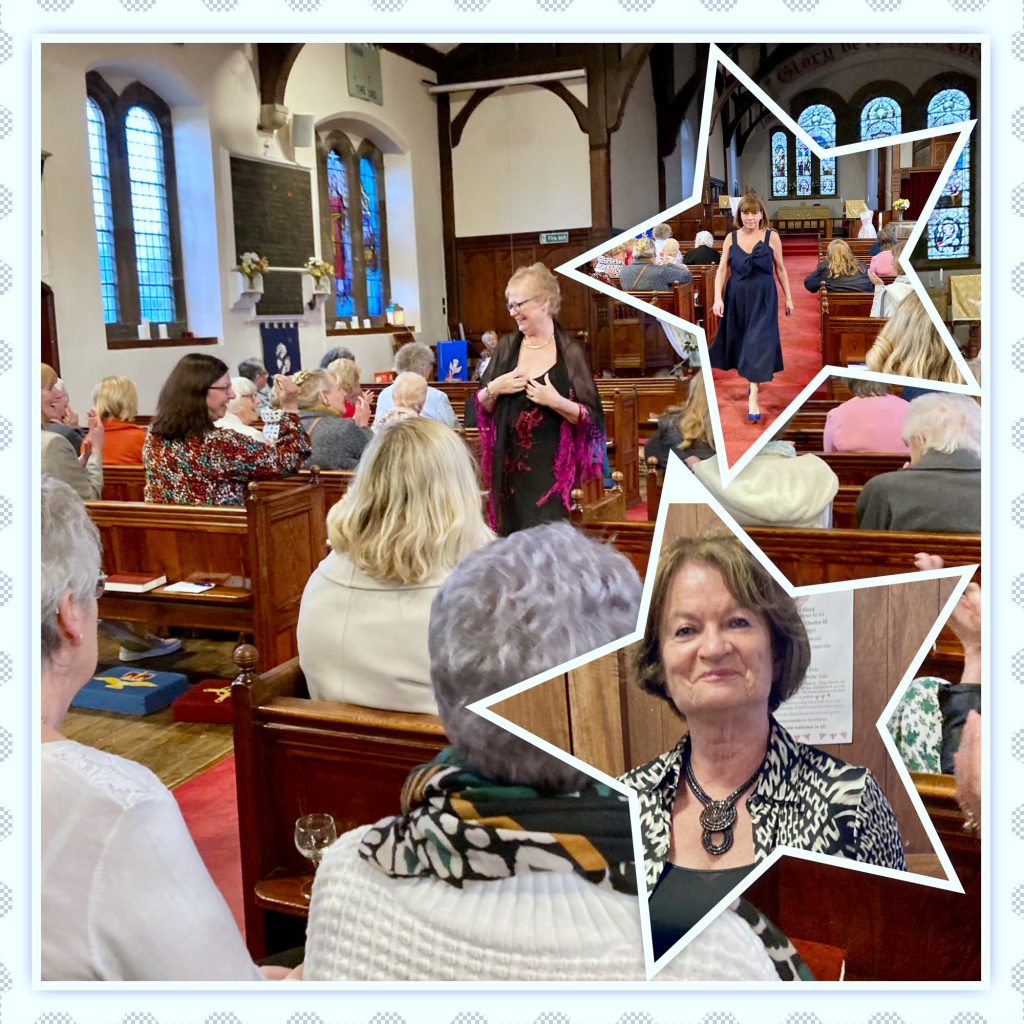 During this highly anticipated event, the models chose a selection of casual, day and evening wear from regionally based and international designers alike, to the delight of the crowds.  The collections, frequently seen on the High Street and in popular fashion magazines, were available to purchase by the savvy shoppers, keen to bag a bargain.  Up-beat background music and a detailed running commentary, accompanied the models as they 'strutted their stuff' on the catwalk whilst the eager buyers relaxed with a glass of fizz and homemade shortbread biscuits before getting down to some serious purchasing.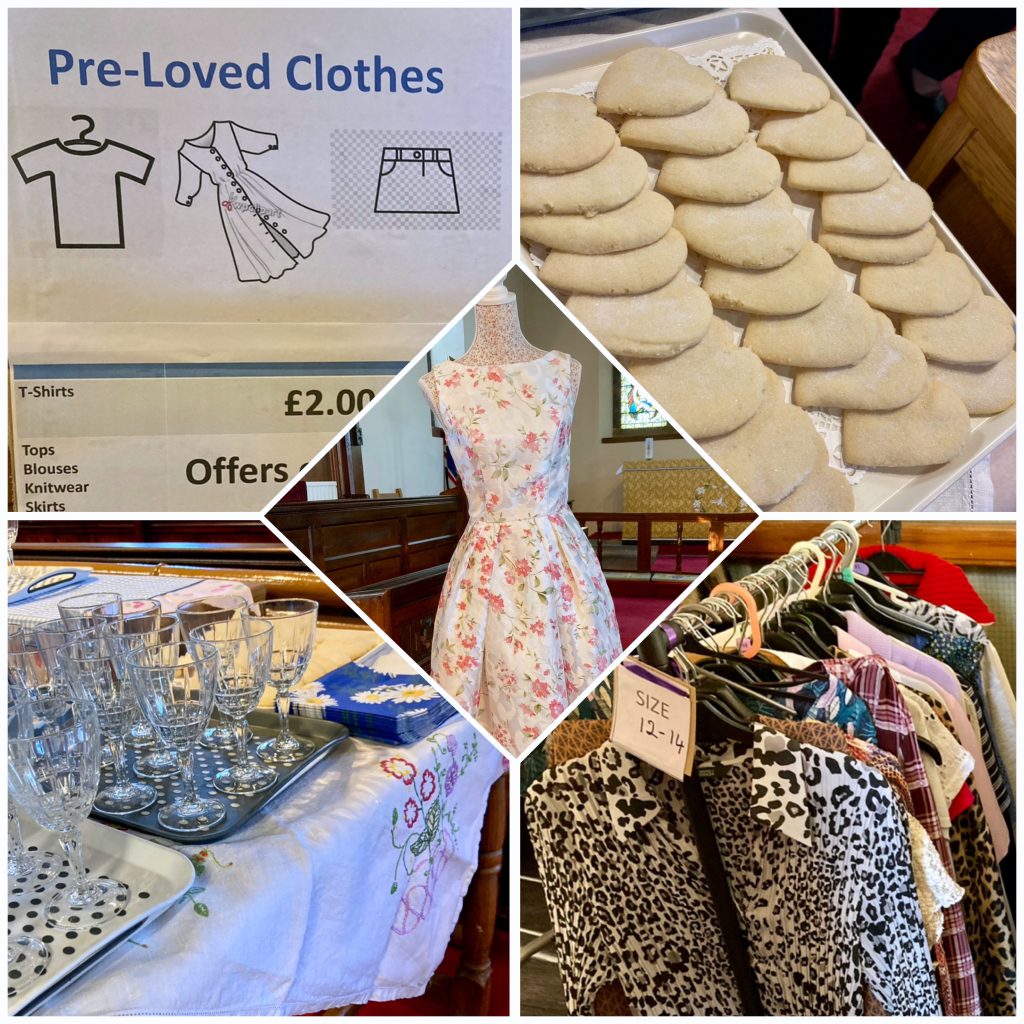 Knitwear, suits, separates, dresses galore and every accessory you could ever dream of, from boho beads to sparkling shoes, had been generously donated by parishioners, villagers, family and friends from far and wide in support of the two nominated charities. A charity raffle, courtesy of Tropic Skincare also assisted in the fundraising event.
By the end of the evening, a whopping total of almost £700 had been raised!
With grateful thanks to everyone involved in the event.
Cardiac Risk in the Young (CRY) raises awareness of SADS (Sudden Adult Death Syndrone) in local communities, through screening, research and supporting affected families.
Brian House Children's Hospice cares for local children with very complex needs and life-limiting conditions.